The Dream, Vision & Goal of
the-one.

world
We Dream of a universal educational poster, for everyone, summarizing everything in the universe. Since 2015 we have been working on it.
The Vision of the-one.world is to distribute the understanding that We are All One ~ One Earth & One Nature flying together through space and time. Let's protect and enjoy life, together. ☀️🌍🌏🌎💙🚀🪐
Our goal is to spread knowledge and fascination about the universe in a simple and accessible way, regardless of language or age – so we donate posters to schools, kindergartens and retirement homes to reach people of all ages and backgrounds.
The
Dream
is getting reality:
42 The-One

posters have already been donated.

👍🏼🏫❤️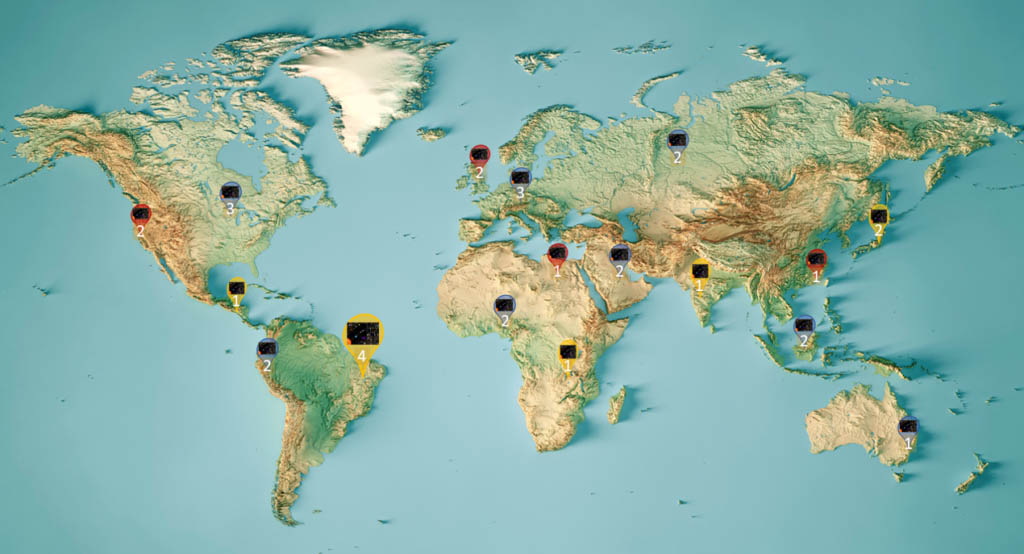 Total: 52


Shared Posters: 15 and Open Vouchers: 36




Earth:
Africa:
Antarctica:
Asia:



C. America
C. Asia
Europe:
MiddleEast:



N. America
Ociania:
S.America:
S.E. Asia:


The-One
Explanation:The What and the Why
Our very biggest passion is the Universe, it is so amazing, so beautiful, so fascinating!
We believe that a very large number of people share this big interest and yet have the challenges of consuming information in an orderly and fun way. We want to help with this step by step.

So our goal is to spread knowledge and fascination about the universe in a simple and accessible way, regardless of language or age. We developed and share a universal poster which summarizes everything in the Universe and learning content in all languages and all learning levels.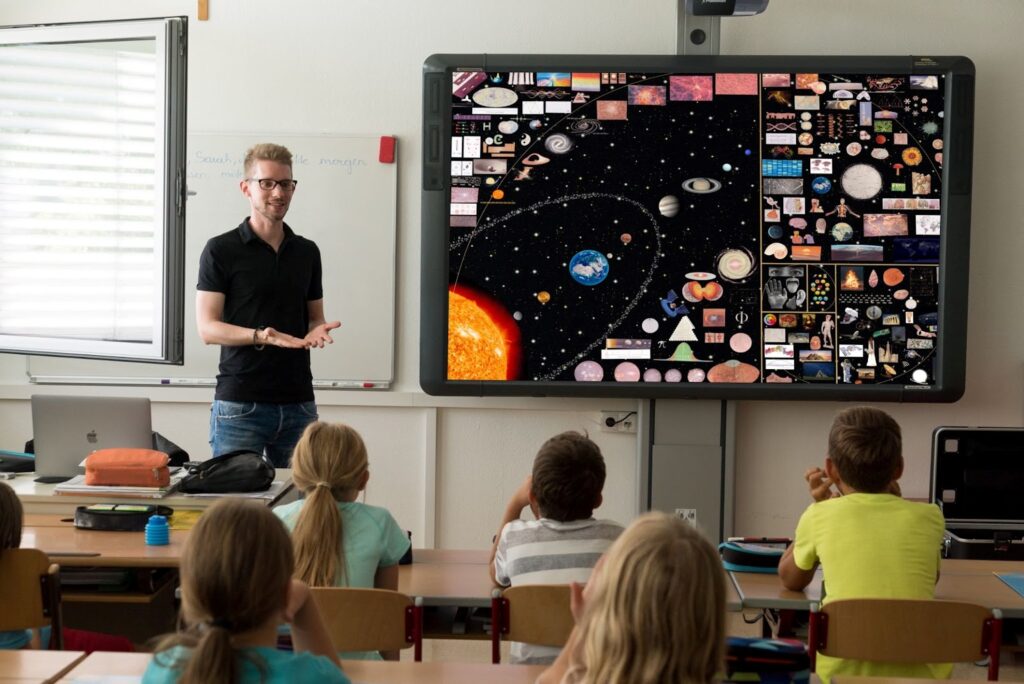 The building blocks of
our

Universe

.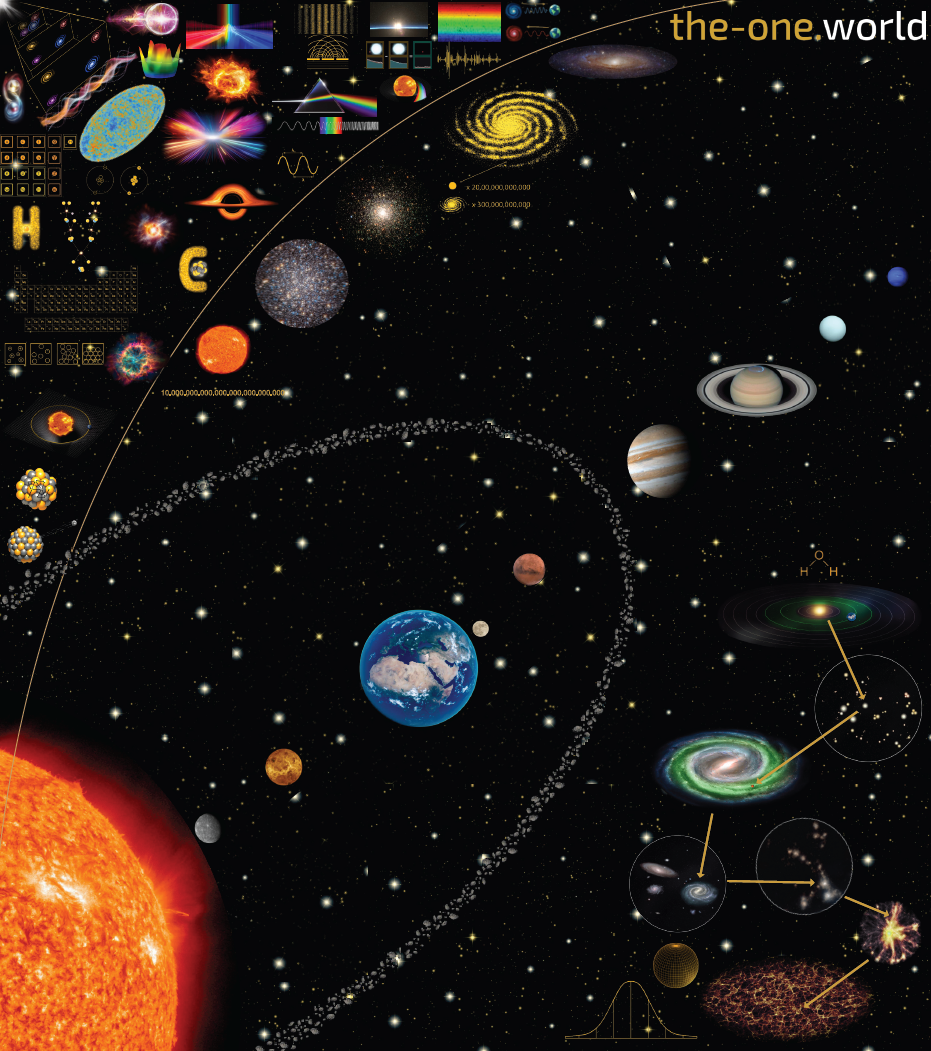 Dive into the world of energy and spacetime. Explore the secrets of cosmic forces and the breathtaking choreography of the universe.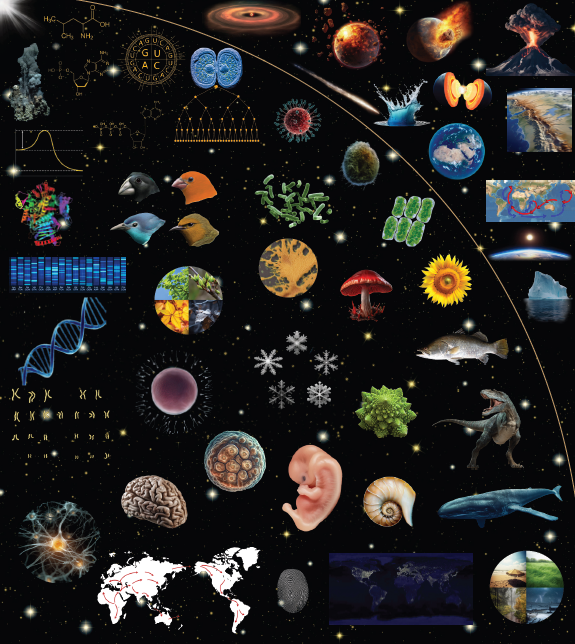 From the depths of the oceans to the peaks of mountains, experience the diversity of life on Earth. Explore the wonders of nature and the fascinating history of our planet.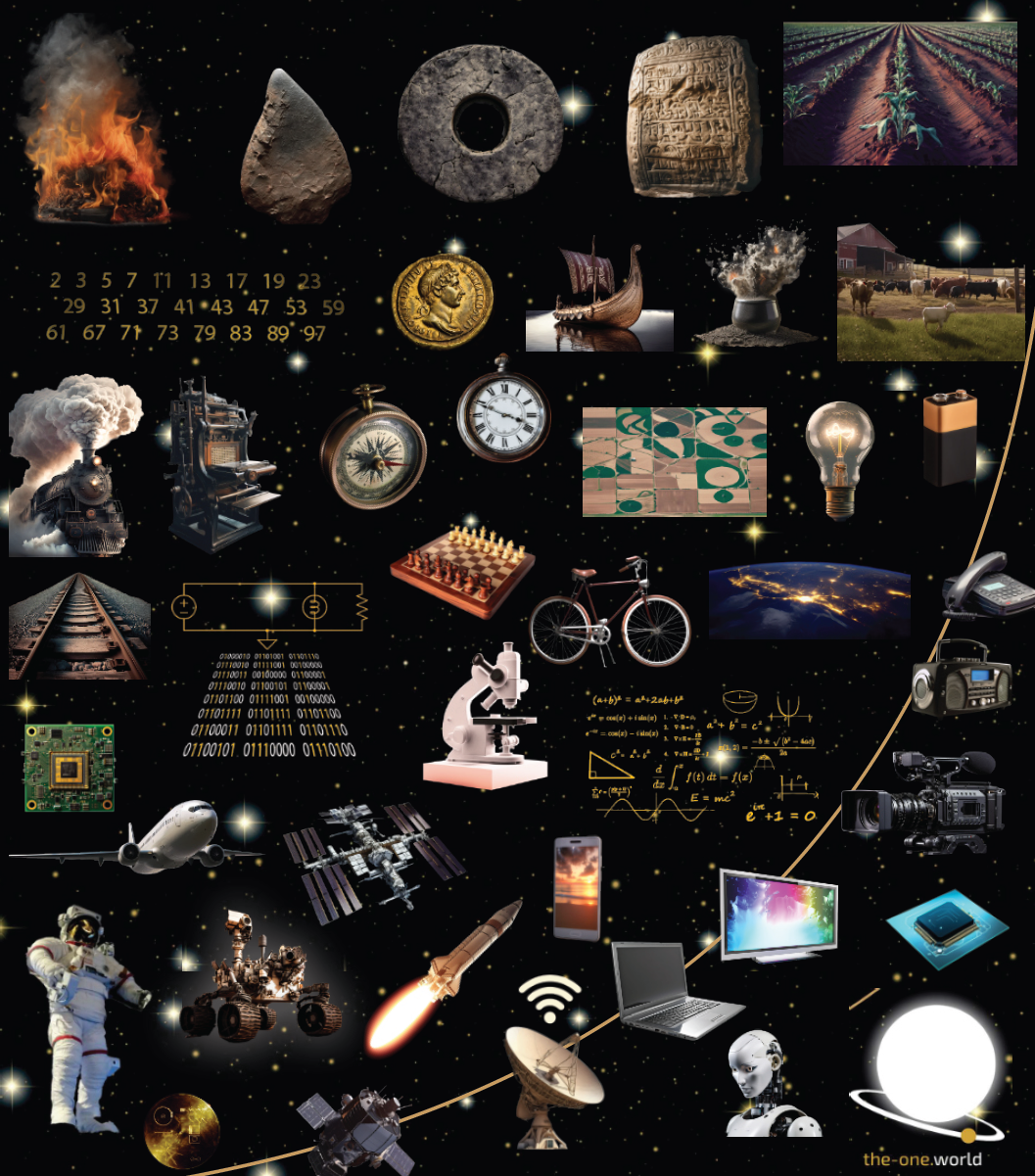 Explore the greatest inventions and discoveries in human history. From groundbreaking achievements to miracles of technology, fueled by human curiosity and the spirit of progress.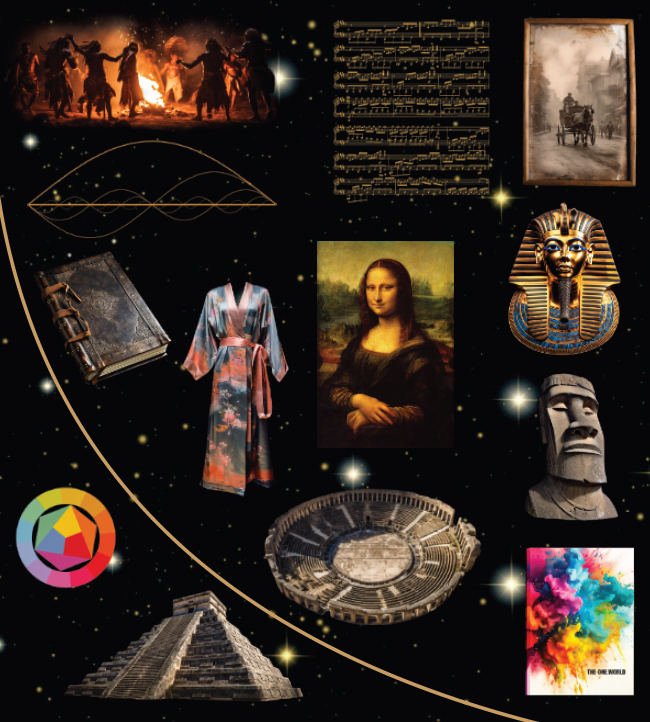 Creativity knows no bounds. Immerse yourself in the magic of dreams and art, where imagination and reality merge to create new worlds.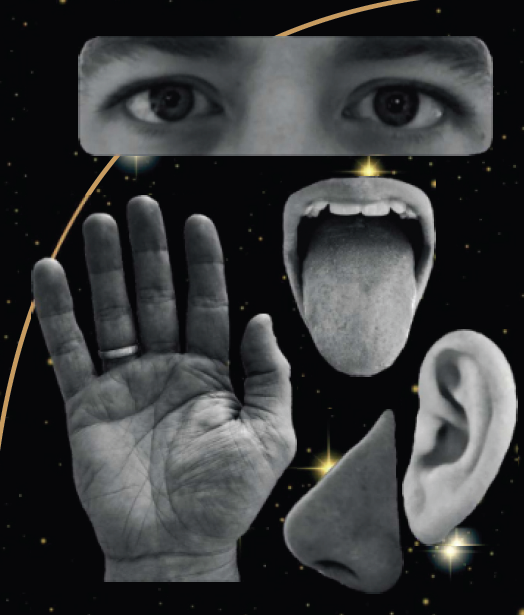 Our senses connect us to the world. Explore perception and mindfulness and discover how they shape our relationship with the universe.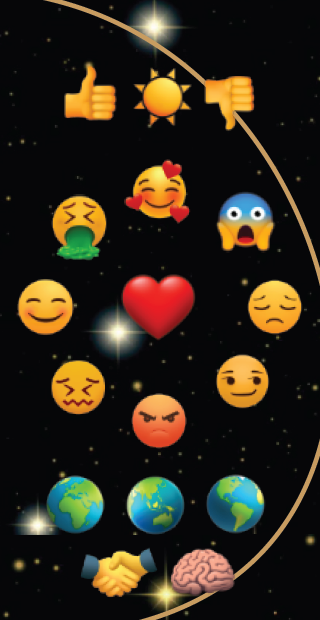 Emotions and instincts are the keys to our human essence. Explore the power of feelings and the natural drives that unite us all.
Be part of this
wonderful Journey
Enjoy your own fascination: Love it, own it, share the vision and promote it!
Promote Education: Help to develop learning content in all languages and all learning levels
Share Education and Passion with Children and Seniors: Donate Posters all over the world. 😘🌍🌏🌎
Celebrate Earth, Nature, Culture and Everything there is: You are a Wonder, a Wonder of Nature.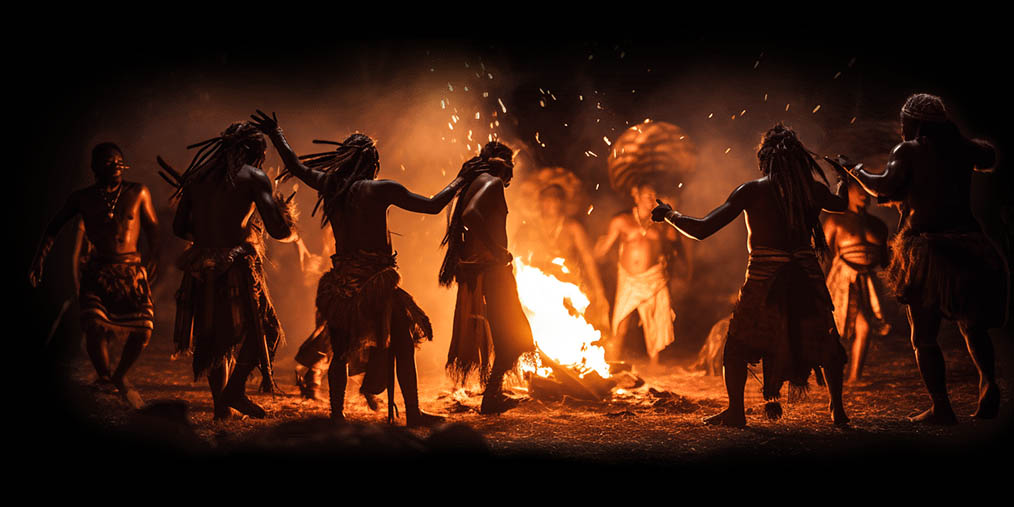 Propose
Kindergardens, Schools, Nursing homes, Hospitals, Community places
, etc…


…to whom we should send the posters and share the fascination
❤️📚🧑🏽‍🚀
☀️🌍
Which Institution should recieve a poster?
Don't take our word for it – here's what other friends of the universe say:
I love the vision and idea that pictures speak a universal language. The poster is a fantastic way to share knowledge and culture worldwide.
The posters have made a real impact in our school. Our students are excited about exploring the universe in such a simple and impressive way.
As grandparents, we truly appreciate this. The-One engaged our grandchildren and us in a world of wonder and shared conversations about the universe.
The posters encourage conversation and curiosity, and we're proud to have them in our nursing home.
It's so refreshing to support an organization that promotes education and culture in such an inclusive manner. I'm proud to be a part of this initiative.
You have questions. wE have answers.
In the following, we want to answer the most freqently asked questions about the-one.world and our poster.

Products for Friends
of the Universe
At the-one.world, we operate an exclusive webshop, allowing you to acquire your very own posters or send them as thoughtful gifts to friends and family. 😘
Additionally, we offer competitively-priced merchandise featuring the-one.world branding, empowering supporters and enthusiasts to spread the word and inspire and reacheven more individuals and institutions.
Further, our selection extends to a range of other universe-themed more pricy products, with the profits contributing to our ongoing mission of donating more posters worldwide.